World Oceans Day
30.05.2019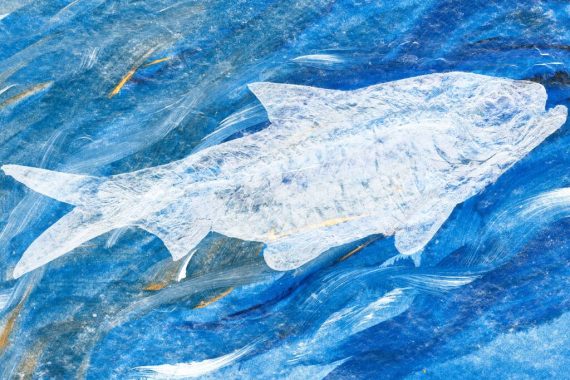 Each year, Relais & Châteaux celebrates World Oceans Day in partnership with Ethic Ocean to protect the marine biodiversity.
This year, on June 8th, over 200 chefs will be heroing lesser known, underappreciated seafood. Venture out of the overconsumed seafood world, and venture into the unknown. Taste something you may not have tasted before!
aEstivum restaurant's chef Vassil Spassov and his team will be cooking Wedge sole on this day. Come to us to discover lesser known species.