aEstivum @ Bachus StrEAT Fest
30.05.2019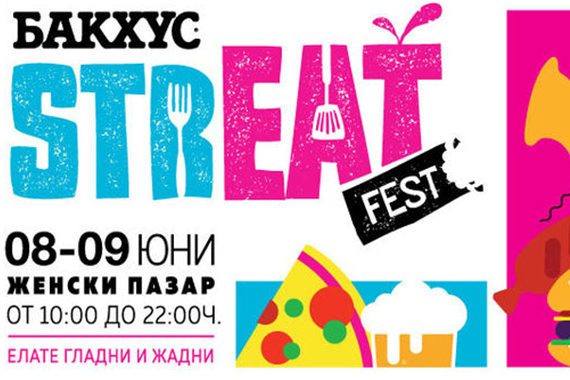 Save the dates June 8-9 and stay in Sofia because the weekend will be delicious and cheerful. On these two days the largest outdoor gourmet festival in the country will be held – Bachus StrEAT Fest. The diverse field of exhibitors will offer culinary delights from Tsar Simeon Street to St. Cyril to St. Methodius Street.
For the first time, visitors will feel on site the fabulous tastes of the Melnik region thanks to the visit of restaurant aEstivum.
Chef Spasov will serve an author's menu to the fans of modern Bulgarian cuisine – truffle chips, beef tartar, leafy vegetables in a pancake, slices of bread covered with lard and truffle and fired lards with sauce in a cone.