Christmas and New Year at the Estate
07.09.2021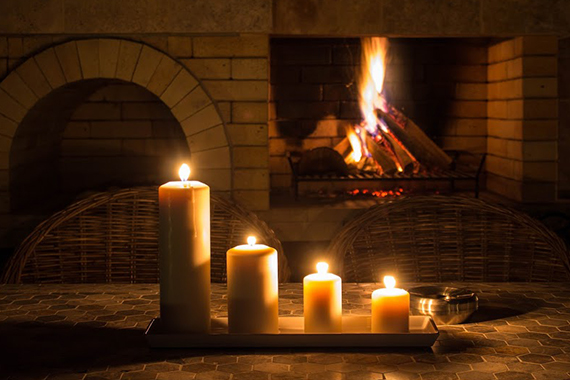 Although it is still summer, it is also time to start planning the upcoming Christmas and New Year holidays. As every year, we will try to provide a homey festive ambiance, full of flavors for your family Christmas day, and an exciting program for the New Year eve.
In order to keep the pleasure of the surprise, we will only share that one of the most beloved young Bulgarian performers will take care of your festive mood, and the menu will exceed even your greatest expectations.
We still have a few places available for the holidays, so feel free to make your reservation at +359 87 7762217.