Grape harvest 2021
07.09.2021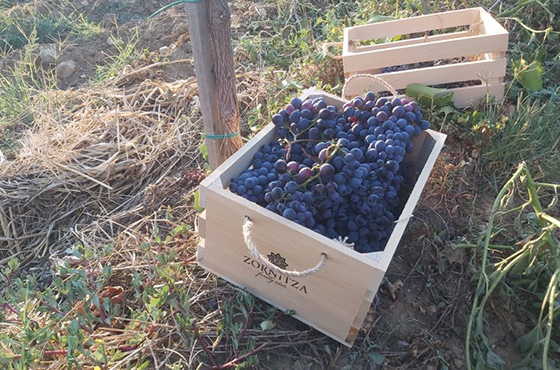 With us at Zornitza Family Estate Relais & Châteaux, September is the most active month for grape harvesting. In recent years, dozens of guests and wine lovers have joined us for harvesting, so this year we will once again be glad to welcome you for mixing work with pleasure.
We are expecting you on Saturday, September 18, for grapes picking and for the traditional Zornitza wines tasting in the vineyards. After that, we will host a special five-course dinner at the aEstivum restaurant.
An unforgettable experience dedicated to grapes and wine, which you can share with family, friends or colleagues.