Celebrating wine and love
01.02.2021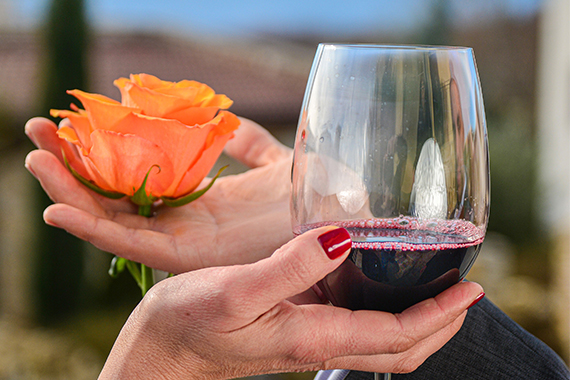 For vine-growers and winemakers, February is as exciting as it is a busy month – laying the foundations for future good harvest and tasteful wines. For all wine connoisseurs, the month is festive, and those who want to make something extraordinary for their loved ones have a special occasion – St. Valentine's Day.
For us at Zornitza Family Estate Relais & Châteaux, February 14th will begin with a ritual pruning of the vines in the company of our guests, to whom we will provide the necessary equipment.
On the 13th and the 14th we will follow our tradition to cook with wine at Bistro 55.
And the festive dinner will be a celebration of wine, fine dining and chocolate at aEstivum restaurant. One of our signature labels – the Syrah, will enjoy special attention throughout the weekend when the magnificent vintage 2019 will be presented.