Tour de France II at the Estate
22.11.2021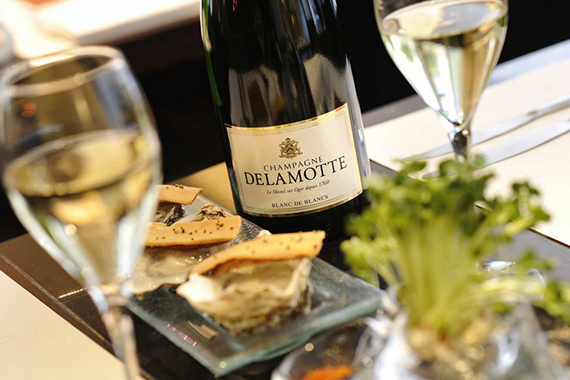 December is here, bringing festive mood and desire for unforgettable celebrations and something really special. With us at the Estate, the holiday season opens on December 11 with French chic and dinner for connoisseurs. Many of our guests certainly still remember the magnificent Tour de France from last year – with a first-class selection of French wines from the most famous regions, paired with a gourmet dinner.
This year, chef Vesselin Kalev will once again delight all your senses with the dishes selected to perfectly match the choice of our sommelier Alexander Skorchev.
And last but not least – an exciting premiere will set the tone for Tour de France II: that of the famous Delamotte champagne.