Easter eggs for connoisseurs in Sofia
05.04.2020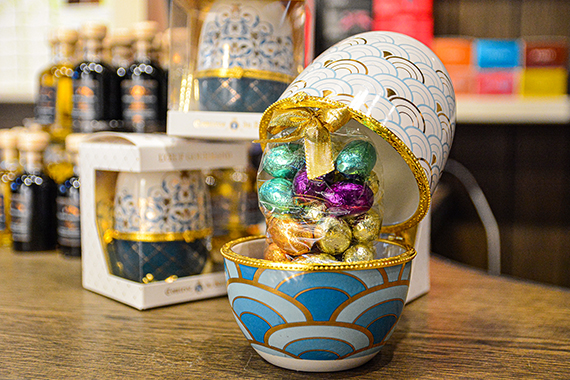 Since Easter is as inevitable and beautiful as spring is, you will certainly want to celebrate it in style. Here are some special gift ideas for you to surprise yourself and the ones with whom you will share this day.
From Le Petit Quche shop in Sofia you can order the Comtesse du Barry Easter Chocolate Eggs, available in different sizes, both single pieces and sets. Those who have already tried them find it difficult to tell if they are more fascinated by the fabulous design or the perfect chocolate taste. Some more tempting offers are there for you at the online store – Comtesse du Barry gift boxes, more luxury chocolate products, fine wines from around the world, natural cosmetics, exquisite candles for connoisseurs and much more.
Browse Le Petit Quche website https://lepetitquche.com and make an order by calling +359 88 2531640. Delivery will be made shortly free of charge.