Four steps, four tastes
30.09.2019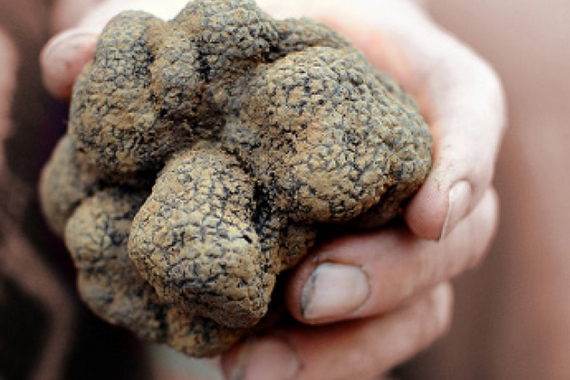 On October 5, we will take you on an extremely enjoyable and conceptual journey called 'Four steps, four tastes'.
We will be pleased to present you the signature locations, tastes and home-grown products of the Estate. We will walk you to our truffle orchard where you will try truffle bites. You will see  our vineyards and taste our wines, as well as our various fruits, vegetables and we will offer you to taste our pure honey. Special attention will be paid to presenting our home-made cheese.
In the evening we will invite you to close together the summer season with a mouth-watering barbecue with fresh sea food from Kavala Fish Market, paired with a wine selection.