February at the Estate
10.01.2022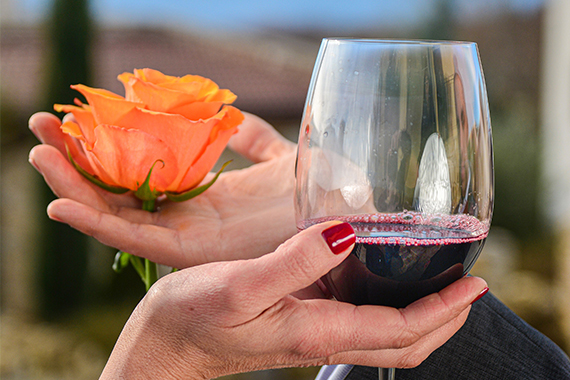 January passes quickly in post-holiday plans for the new year and only two weeks separate us from February, the month of wine and love.
As each year in Zornitza Family Estate Relais & Châteaux we will cook with wine and we will fascinate you with special menus and exciting activities for St. Valentine's Day.
We will invite you to prune the vines together and to sprinkle them with wine for prosperity. We will enchant you with culinary temptations as a perfect match both for the taste of wine and the celebration of love!