Christmas and New Year holidays for connoisseurs
05.09.2022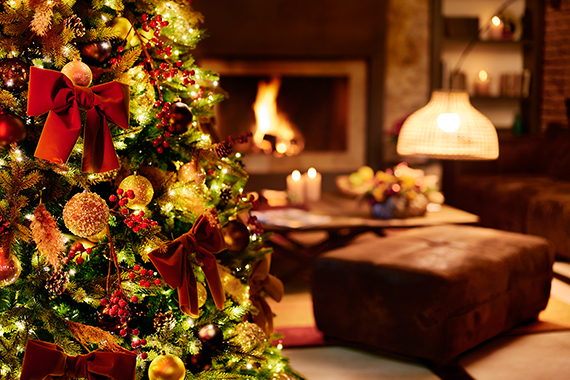 Every year, September marks the end of summer vacation and turns our thoughts to those days ahead, when we will have more time for relax and for the family – Christmas and New Year. We at Zornitza Family Estate Relais & Châteaux know this and are ready with the offers and the accommodation packages for the holidays.
Although we would love to welcome all our friends and loyal customers to the Estate at the end of the year, places are limited so the earlier you book the better.
We guarantee that, as always, the program of your holiday stay will be full of color and excitement, with delicious food and nice surprises.