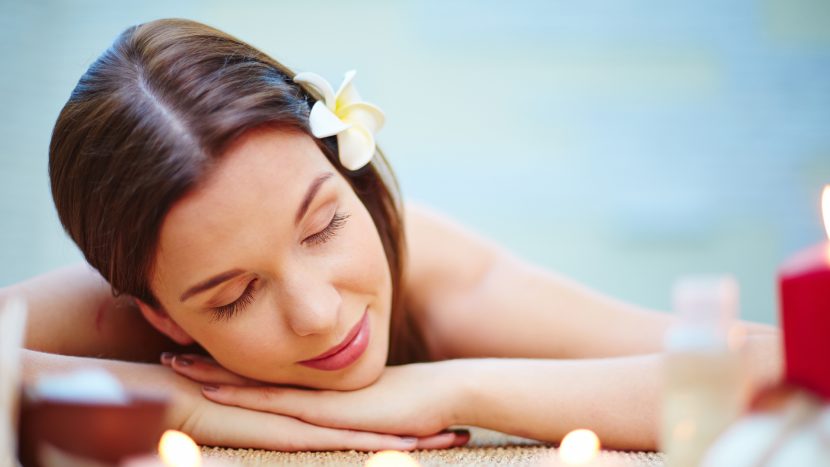 Sanum per aqua (Spa) = health through water. For centuries, Sandanski has been synonymous to balneology and health, to healing thermal springs (39 to 96°), to year-round favourable and mild climate, to magnetism and energy-infused areas.
All these and the strive to provide a wholesome experience and relaxation laid the foundations of Zornitza Family Estate Spa center which will welcome its first guests in a few months.
At your disposal will be a sauna, a steam bath, a hamam, water therapy facilities, as well as salt pools with different concentration that clean the body and boost the tonus.