Wine Spectator Award of Excellence for aEstivum
29.06.2020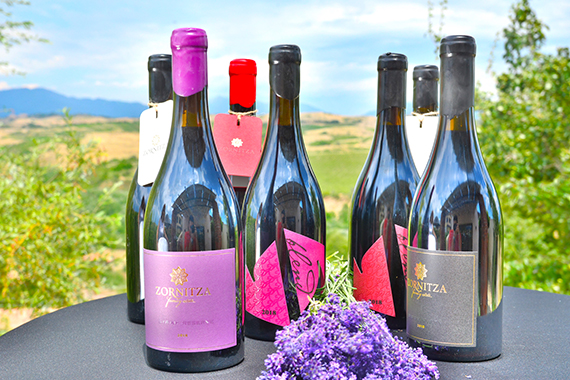 For fourth year in a row, the wine selection of aEstivum restaurant received exceptional international recognition – the Wine Spectator's Award of Excellence.
The awards are given across three categories: Award of Excellence, Best of Award of Excellence and Grand Award.
In 2020, 2,289 restaurants from 80 countries earned the Award of Excellence, which recognizes thoughtfully chosen wine lists that offer quality and diversity, as well as compatibility with the restaurant's style and menu.