The taste of summer at Boutique Hotel by BlackSeaRama
02.06.2022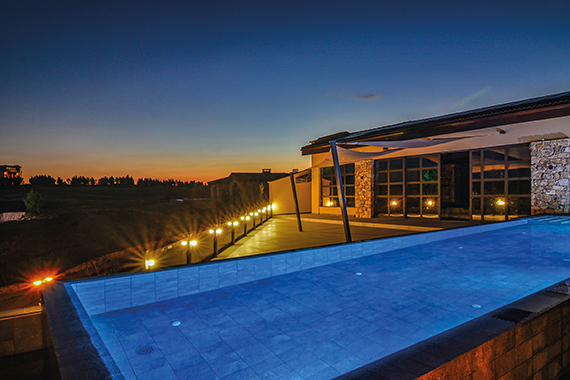 Summer is a time for the sea, a time for cocktails and endless views. Boutique Hotel by BlackSeaRama Golf & Villas is one of the places on the Bulgarian Black Sea coast, which provide ultimate privacy and supreme summer pleasure. The hotel's spacious rooms offer stylish décor and sea views. The elegant ambience around the outdoor pool makes your holiday colorful and exciting.
While enjoying the sun on the comfortable sun beds, you will be offered signature cocktails and excellent service. A glass of BlackSeaRama wine – Chardonnay or Sauvignon Blanc, will bring freshness and taste to your afternoon.
And then, you also have the 'natural cocktail' of the azure of the sea, the lush greenery of the golf course and the sunshine, to complete your summer vacation with colours and joy.