New cosmetic brand in ZOMA body & soul
09.01.2020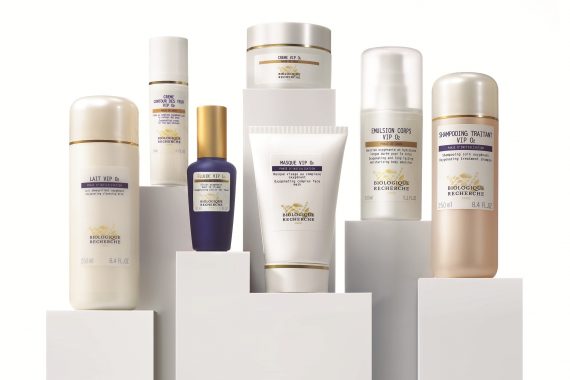 In the first month of 2020 we welcome the guests of ZOMA body & soul with an updated menu and extremely exciting news. Our new partner in beauty and relaxation is one of the signature brands of excellence and impeccable professionalism – Biologique Recherche. A cosmetic brand whose worldwide fame is related to its highly effective products, developed through years of experience and a clinical approach to skin care.
The brand methodology incorporates pure, concentrated active ingredients in combination with innovative and precise operating rules. Before each cosmetic procedure, a personal diagnosis of the skin is performed and an analysis of its condition and needs is made.
We look forward to seeing you at ZOMA body & soul, where our Biologique Recherche certified therapists will offer you radiant, moisturizing, rejuvenating and regenerating treatments. For a really strong and beautiful start to the new year.