Entrust us with your special event!
03.04.2019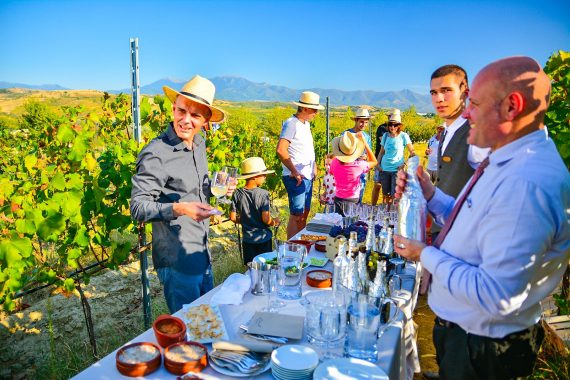 We, the team of Zornitza Family Estate Relais & Châteaux believe that every event deserves to be held in style, with all the little details ticked, just like all clients deserve to have their individual preferences met.
This is our philosophy behind every wedding party, corporate meeting, anniversary and family gathering we organize. Send us your inquiry and we will be happy to tailor it together – from choosing the venue, the menu and the decoration to every detail that will make your party unforgettable.