BMW M day at the Estate
03.05.2022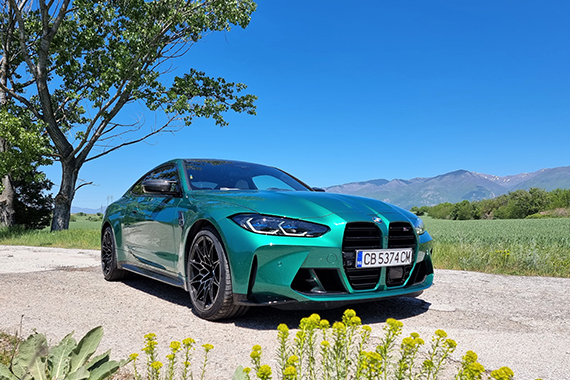 On May 14, fans of high speed and premium cars will have the chance to experience something really special. Thanks to our partnership with Auto Bavaria, we will be hosting a BMW M Day at the Estate. Our guests will have the opportunity to test-drive two M cars – the latest model M4 Competition and the gorgeous X6M.
The test drives will take place from 11 to 16 h. If you are interested, please register in advance by calling our reception: +359877762217.
Each guest who tests one of the two cars on May 14 will receive a voucher for a gift of M Performance accessories for BGN 5,000 if buying a car before September 30, 2022.