August in the Melnik region
29.07.2020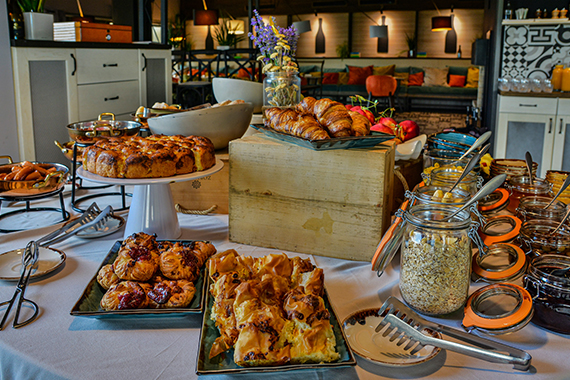 August is a month to spend by the sea, to travel and to discover new places and experiences. The Melnik region is both an excellent stop on the way to or from the Aegean Sea and extremely rich in routes for summer tourism. Whether you choose to visit the waterfalls in Pirin and Belasitsa, tour the monasteries in the vicinity or have a picnic in the coolness of the forest, the pleasure is guaranteed. On the last day of the month is the holiday of the town of Melnik – another reason to schedule a trip.
With us at the Estate, August is the month in which many travelers to Greece choose to stay for a day or two, try the delicious food at Bistro 55, enjoy our wines at the tasting room or on the island and take pictures amidst tranquility and beauty.
The choice is yours, and we will help you do it.