Festive delights in the estate
02.11.2018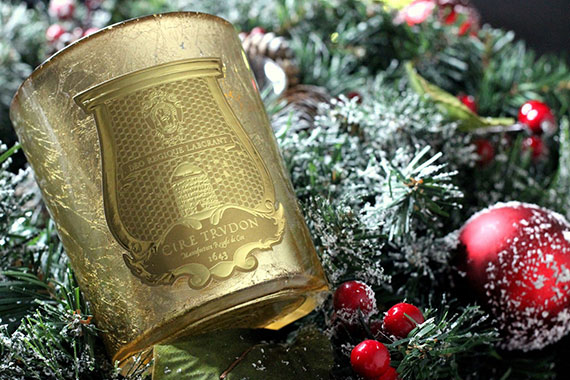 For the upcoming holidays, new brands and gift sets will tempt the guests of Zornitza Family Estate Relais & Châteaux. The French brand Comtesse du Barry has a 110-year history. It is due to Comtesse du Barry the transformation of the foie gras from a byproduct into a premium dish.
Preservation innovators, culinary virtuosos – they are also the first to introduce the shopping opportunity with delivery to address. Their famed boxes of foie gras and terrines were part of the crew's menu of two space shuttles. The new collection of gift sets is now available at Zornitza Family Estate Relais & Châteaux and features varieties of foie gras with wine, terrines, rillettes and truffles, in elegant and stylish packages, suitable for a cosy home dinner, personal holiday or unique business gift.
A holiday without chocolate is not a holiday, especially if it is Michel Cluizel. The brand is with a 70-year history of producing mainly black chocolate, with eight own plantations from Madagascar to Mexico and chocolates with a cocoa content of 50 to 99 %. We also recommend Maxim's chocolate products, which are present in the world's most eclectic delicatessen. 100 years ago, Maxim's opened a restaurant where Pierre Carden's career began.
The Cire Trudon fragrance candles, handmade from the purest beeswax, and present in the French Royal Court, will enrich for a brilliant and cosy festive atmosphere. They have resisted the emergence of electricity, highly appreciated by Louis XV and Napoleon, who on the day of his son's birth gave him a gift – a candle inlaid with three gold coins with his face. From 1643 until today Trudon creates a unique atmosphere and a sense of royal splendour.